ingredients make the difference
The past is a great teacher, our expertise has greatly driven the products you enjoy so much! We originally opened our doors to the Glendale California community in 1996,
serving a fusion of modern and traditional French and European fresh baked goods! We are active on Social Media and love to see the enjoyment you get!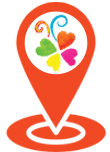 Glendale - Central
1100 S. Central Ave. Suite F
Glendale, CA 91204
818-507-0039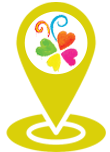 North Hollywood
12904 Victory Blvd.
N Hollywood, CA 91606
818-761-1848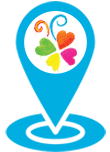 Northridge
17305 Roscoe Blvd.
Northridge, CA 91325
818-600-2121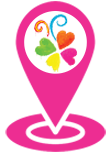 Hollywood
5019 Hollywood Blvd.
Los Angeles, CA 90027
323-953-1100
Glendale - Central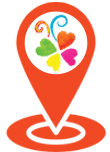 1100 S. Central Ave. Suite F
Glendale, CA 91204
818-507-0039
North Hollywood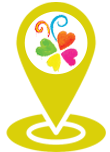 12904 Victory Blvd.
N Hollywood, CA 91606
818-761-1848
Northridge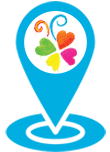 17305 Roscoe Blvd.
Northridge, CA 91325
818-600-2121
Hollywood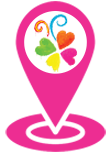 5019 Hollywood Blvd.
Los Angeles, CA 90027
323-953-1100
@papillonbakery
#papillonbakery #ponchik #perashki #churro #breadboat #nutellaboat #armenianpizza #empanada

© 2023 PAPILLON INTERNATIONAL BAKERY | ALL RIGHTS RESERVED